The Sixth Ohio Volunteer Infantry is a family-based living history and reenactment group who's mission is to recreate as accurately as possible an infantry company of the Civil War (1861-1865). 

We portray an impression primarily of Western Federal soldiers, and strive for the highest level of individual and unit authenticity and accuracy. We have members from Cincinnati,  Columbus, Indiana, Northern Kentucky and their surrounding areas.  We participate in 10-15 events a year to include one day, weekend, and large national events.

We believe that authenticity and accuracy are essential to the creation of a high-quality interpretation of historical events and people.

We try to act as a military organization when in the field, and we make as few concessions to the present as we possibly can, using common sense with regard to health and safety.

We also welcome the living history efforts of women and other noncombatants.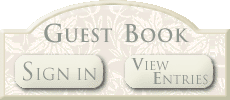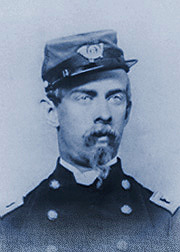 Upper left photo:  Col. Nicholas L. Anderson, image courtesy of Larry M. Strayer










Webmaster and Design:

Ken Cornett

Mike Stretch

Updated: January 14, 2017
Members please send dues to:

Steve Spohn

1728 Stonehouse Ln.

Cincinnati, Ohio 45255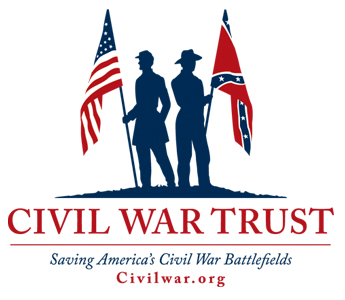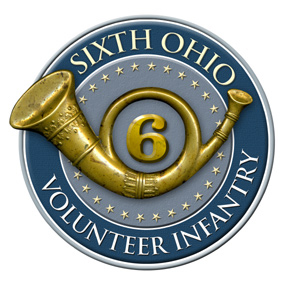 An American Civil War Reenacting Group